After a year in lockdown, I think it's safe to say that we're ALL in need of a holiday right now – maybe even two. The temptation of azure waters, skies filled with the promise of endless sunshine and cocktails on tap by the pool is almost impossible to ignore. In fact, it's enough to entice anyone and we're pretty sure that when restrictions are completely lifted and it's safe to travel, more people than ever before will be jet setting all over the globe. We are here for it!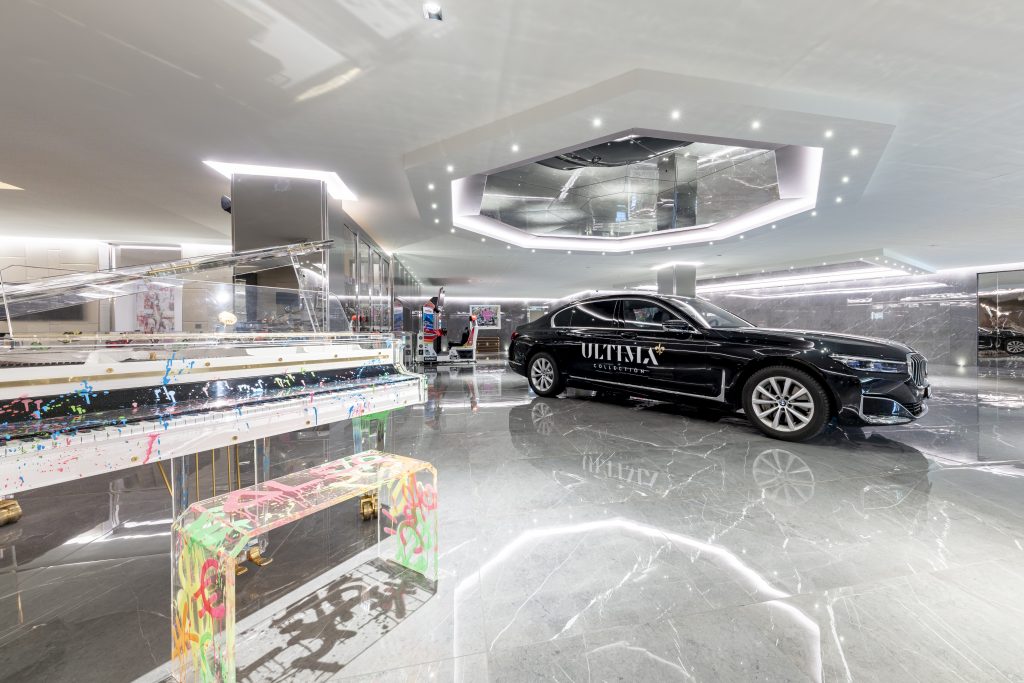 We're also hugely proud to announce a very unique partnership with Ultima Collection. Comprising of the finest selection of luxury homes away from home, Ultima Collection exclusively owns and operates ultra-luxury private residences, chalets, villas, spas and a five star superior hotel across the world's most prestigious destinations in the Alps and the Mediterranean. You can see why we're so excited, right?!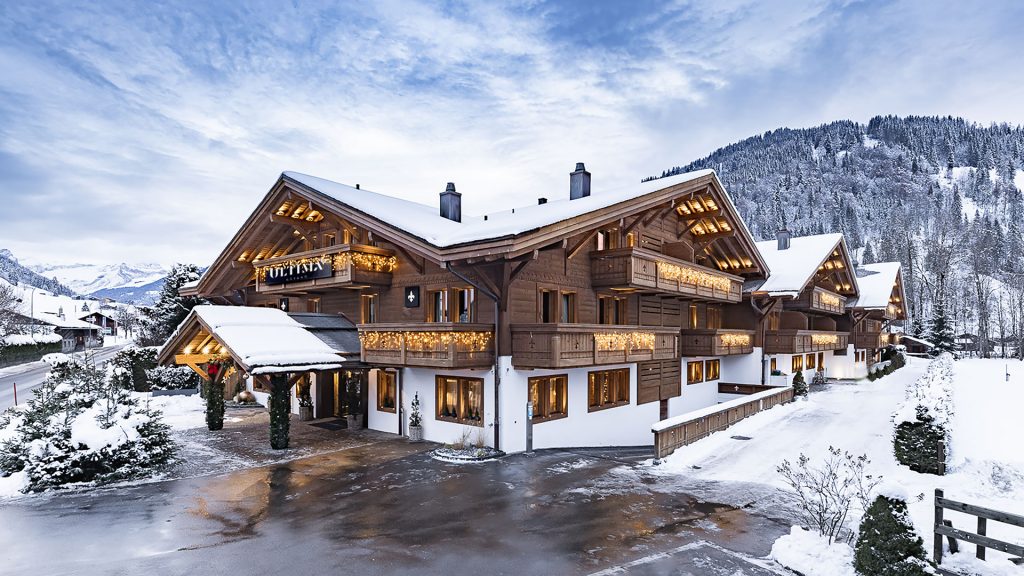 The Signature of Exceptional…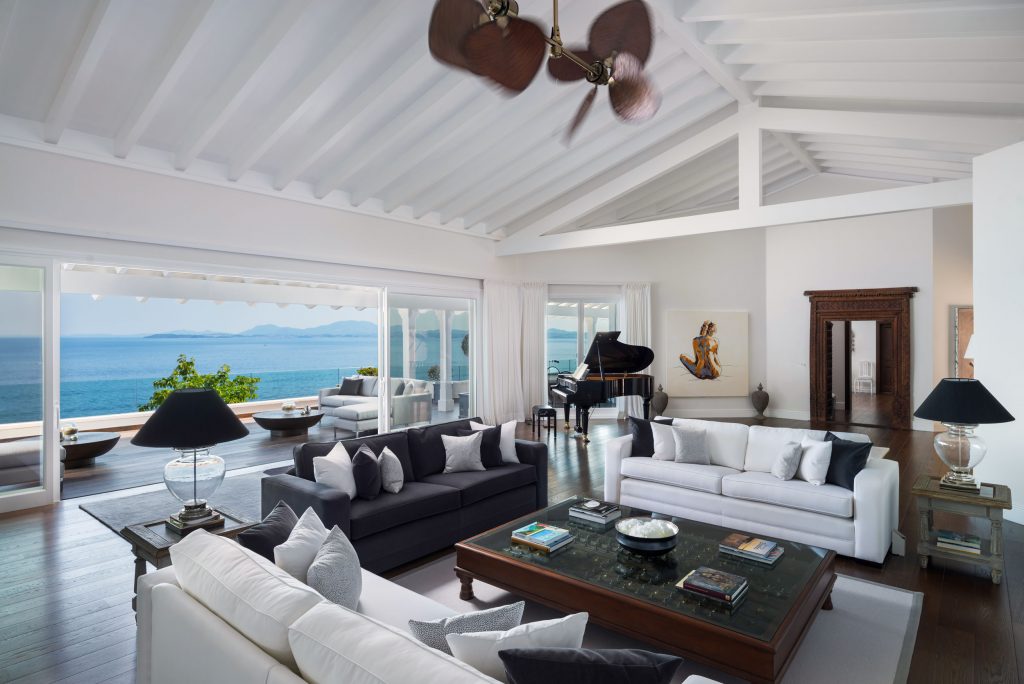 Ultima Collection really is breathtaking. You'll find the most sought-after settings, including select mountain resorts to secluded waterfront retreats. The options really are endless but one thing is for sure – you'll be promised an experience that you will never forget. Ultima Collection effortlessly aligns with our brand values here at GF Entertainment, with their exceptional standards, unmatched hospitality and personalised experiences – all with the utmost discretion and confidentiality.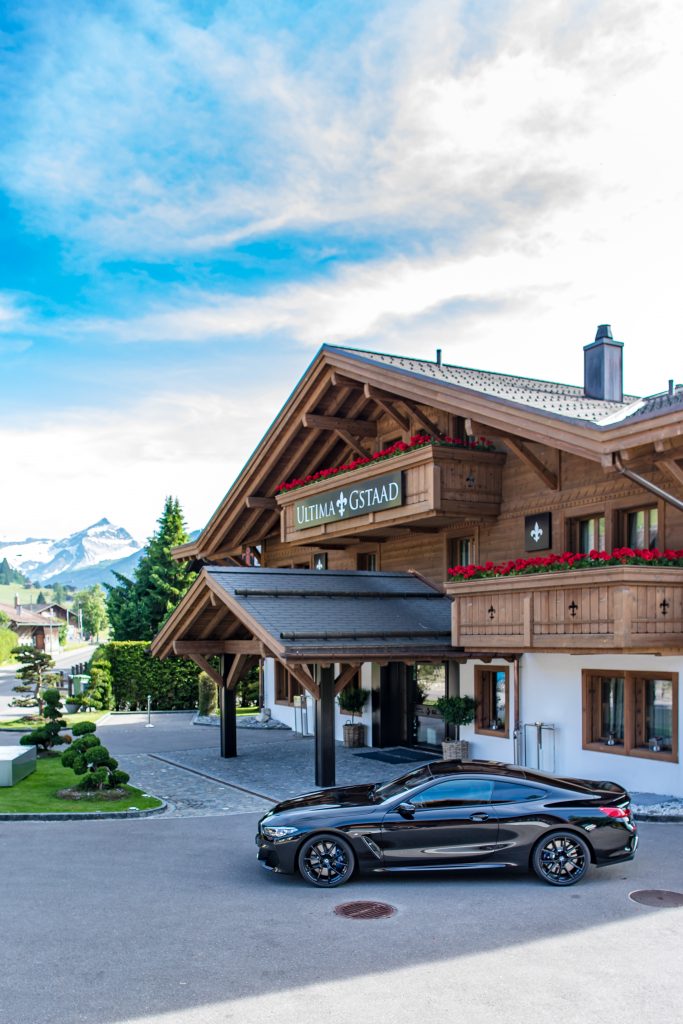 Keep your eyes peeled for more information going forwards but in the meantime, catch up with the latest news + events over on our Instagram page.