Since 2014 we've been facilitating access for ultra high-net-worth individuals to A-list performers, musical artists and DJs. Providing a bespoke and unrivalled luxury event planning service.

60 per cent of our clients are superyacht owners…
Emmanuel Akintunde – Founder and Managing Director GF Entertainment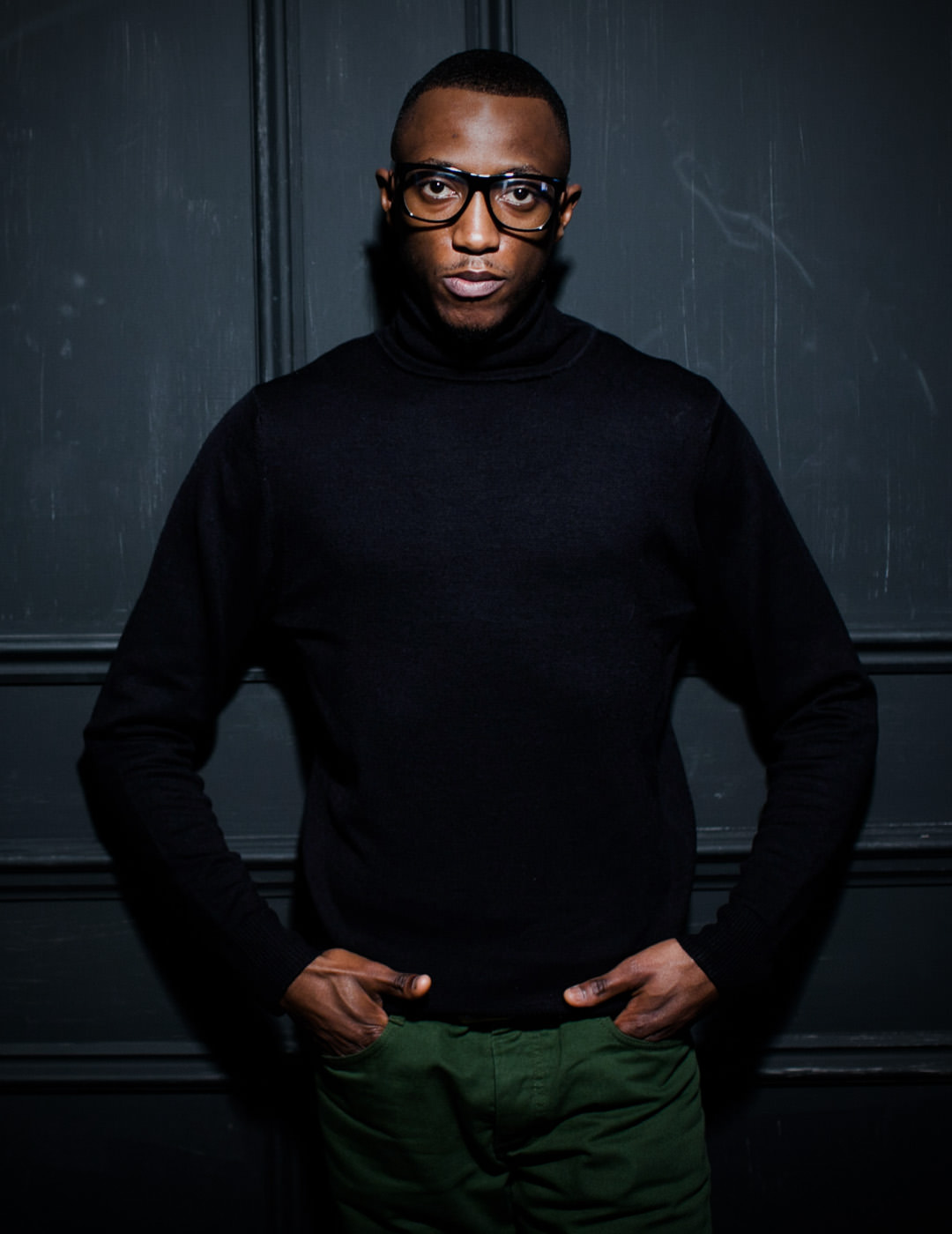 Emmanuel Akintunde, Founder & Managing Director.
GF Entertainment was founded in 2014 and quickly earned a reputation for being one of the most sought-after boutique entertainment companies in the world. Our reputation has been earnt by reliably providing our clients with unforgettable entertainment experiences from all over the globe.
OUR TEAM
Headed by Founder & Managing Director, Emmanuel Akintunde, GF Entertainment are the go-to gurus when it comes to celebrity galas, VIP yacht parties, coveted-ticketed events, and exclusive performances. With direct access to the very best A-List artists, we firmly believe that we can meet and exceed your expectations. This is our job and our passion and we welcome a challenge.