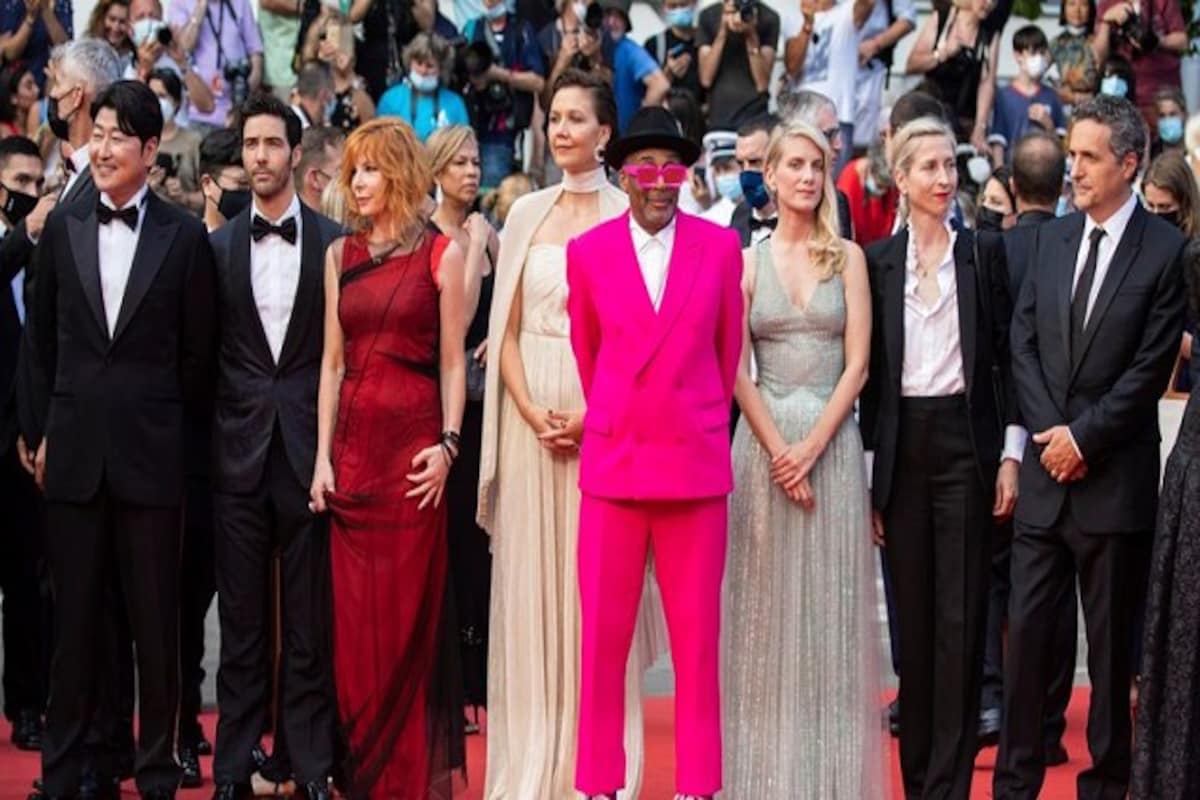 CANNES FILM FESTIVAL 2021
fter being cancelled in 2020 due to the pandemic, the 74th annual Cannes Film Festival took place this month, spanning from 6th July through to the 17th July. Stars made their way down the Cannes carpet for the opening ceremony, as well as the debut film screening Annette, by Leos Carax. This glittering guest list certainly made up for lost time, boasting top-tier fashion which saw the likes of black tie, dazzling floor-length gowns and glamorous ensembles galore. As one of the most sought-after ticketed events of the year, the Cannes Film Festival really was the place to be in 2021.
It was a real honour to be a part of one of the year's most anticipated events and we've loved going behind the scenes, offering exclusive access at the Cannes Film Festival 2021. From the Opening Ceremony to the Magnum Party, the Swarovski Intimate Lunch to the Chopard Annual Dinner, it's been a fortnight of fabulous occasions and star-studded guest lists.
So, here's what happened…
Opening Ceremony and Premier – Tuesday 6th July 2021
Magnum Party – Thursday 8th July 2021
Chopard Annual Dinner + Party – Friday 9th July 2021
Trophee Chopard – Monday 12th July 2021
Chopard Gents Night – Tuesday 13th July 2021
Cannes AmFAR – Friday 16th July
Closing Ceremony – Saturday 17th July 2021
We look forward to continuing the excitement with a number of epic events going forwards! Don't forget you can keep up-to-date with all things event-related over on the 'gram. In the meantime, enjoy the rest of your weekend!