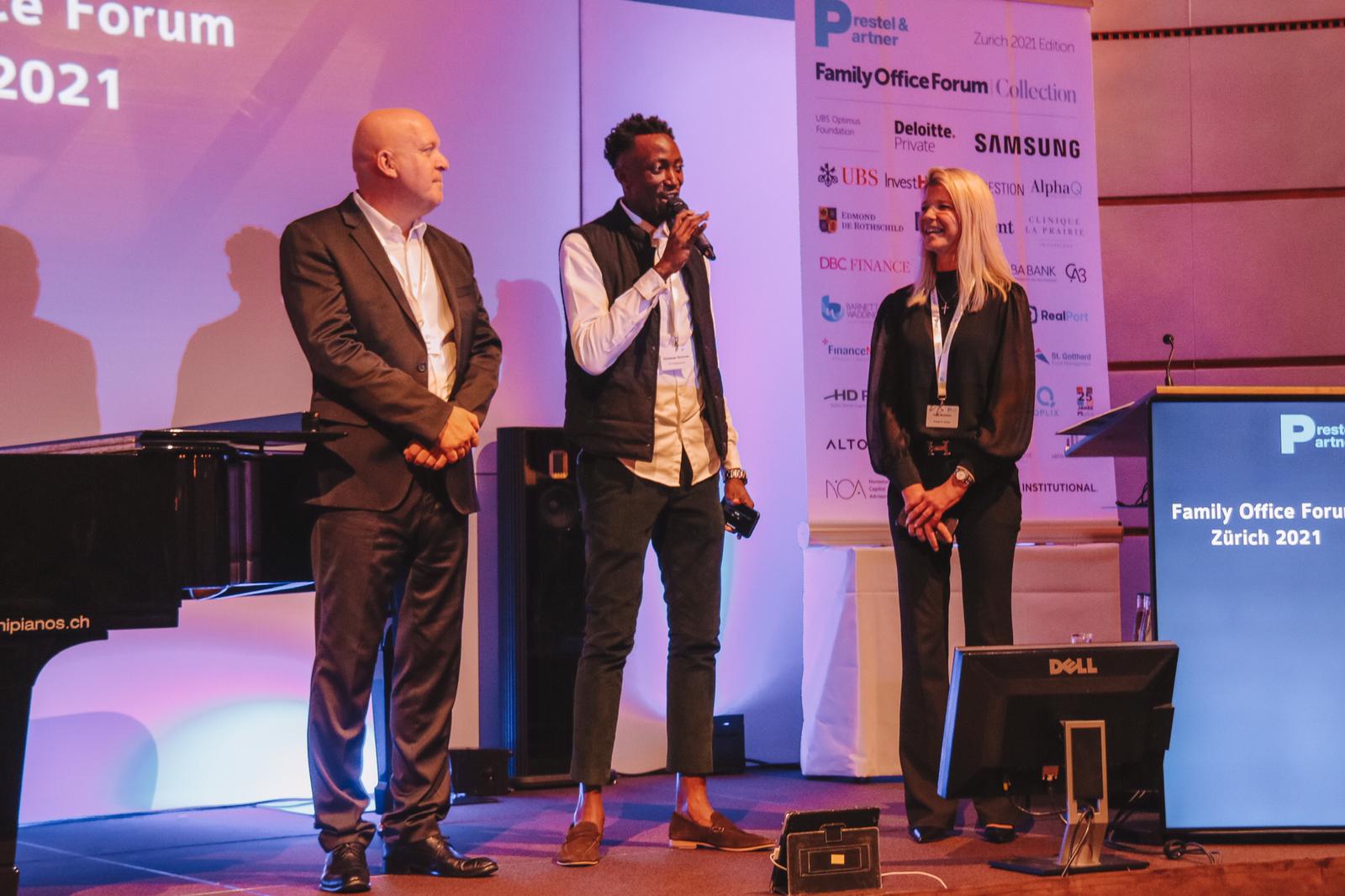 A Solo with Vincent Corver
It's been a busy year at GF Entertainment! Our Founder, Emmanuel Akintunde (who you can find over on the 'gram at @eagfe) recently represented Vincent Corver. He attended a solo performance with Prestel and Partner at The Dolder Grand Hotel in Zurich.
We've worked with Vincent Corver for over a year now, so it was an absolute pleasure to witness his talent on stage once again. An official Steinway Artist and internationally established Pianist, Composter & Producer, international award-winning Corver's recordings and performances have received global, 5* acclaim from The Gramophone Magazine, BBC Music Magazine, The Guardian, The Independent and American Record Guide – to name just a few.
Corver performed in sync to the magnificent film of Timestorm Films. And you'll be able to see more from this movie coming very soon so keep your eyes peeled on the GFE IG. It was great to catch up with the Prestel Team! Pictures: @samdonnellon. Featuring @steinwaylyngdorfcom and @steinwayandsons.