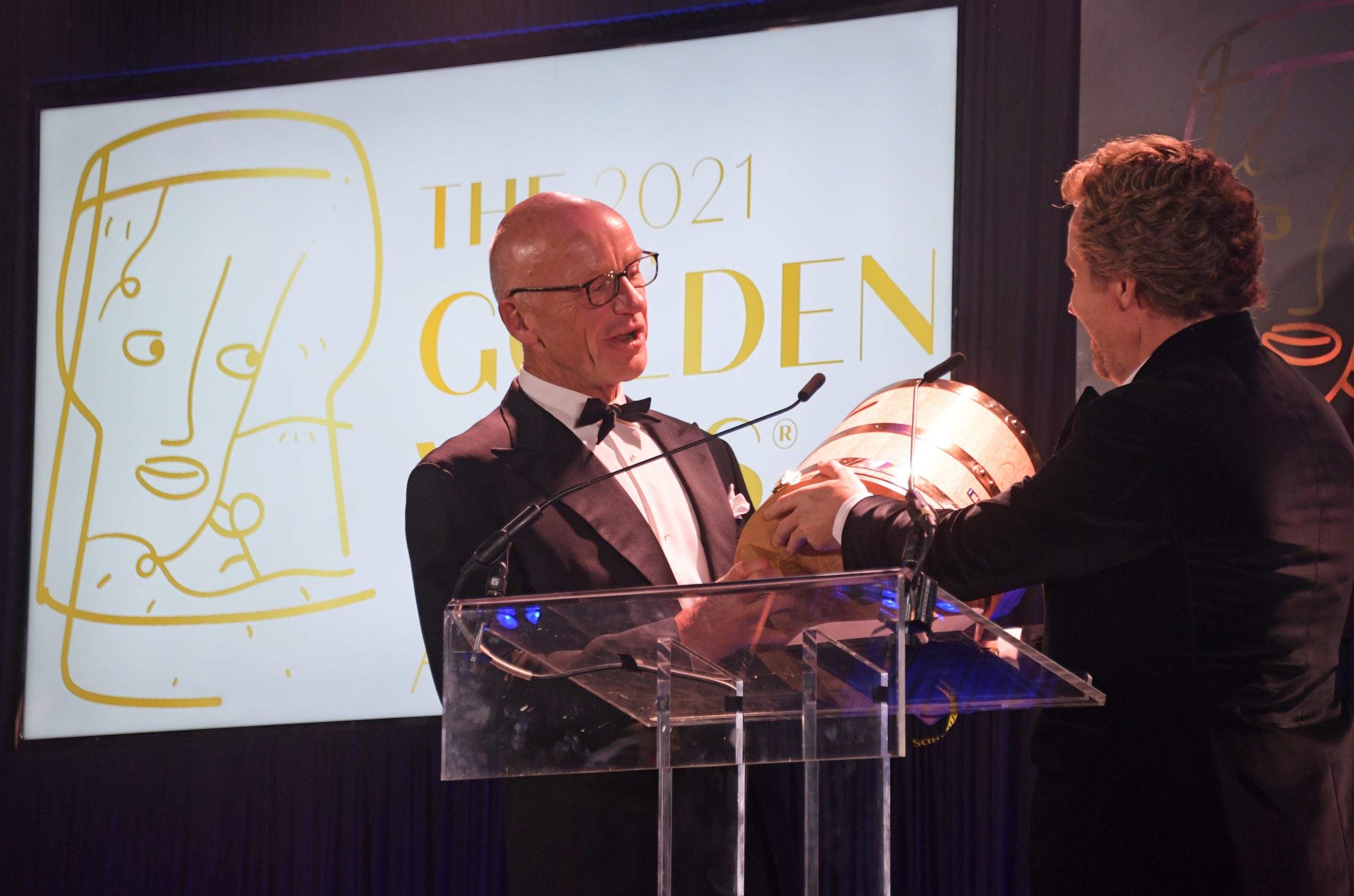 Earlier this month, the GFE Founder Emmanuel was appointed as Entertainment Director for Liquid Icons – The Golden Vines Awards. Liquid Icons is a fine wine research and content production company founded by two friends to "do stuff in wine".
The two friends were the late, great Gerard Basset OBE MW MS and Lewis Chester DipWSET. Hosted on 7th October 2021, The Golden Vines Awards are the 'Oscars' of the wine industry. It offered guests an unforgettable event that also celebrates the very best of fine wine.
The event acknowledged the 'star performers of the fine wine industry'. While raising funds for The Gerard Basset Wine Education Charitable Foundation. The goal was to fund diversity and inclusion-related wine education programmes globally. This included Taylor's Port Golden Vines Diversity Scholarship, Internship & Mentorship Programmes, which has seen 42 BAME/BIPOC students from 23 different countries apply for two scholarships worth £55,000 each.
GF Entertainment were onboarded to source the DJ for the afterparty and host for the night. Emmanuel tells us, "It was nothing short of a pleasure to have been involved in the inaugural Golden Vines Awards, celebrating the world of fine wine. A massive shout out and thank you to Lewis Chester for his boldness and vision to creating such a stellar event; in addition to his tenacity and trust in us bringing some of the entertainment for the night. Looking forward to next year, in Florence!"
We look forward to sharing the latest news and events with you on the blog. In the meantime, make sure you're following us on Instagram at @gfeltd.
GALLERY 01 via Dave Benett / Getty Images |GALLERY 02 via Eden Tarn