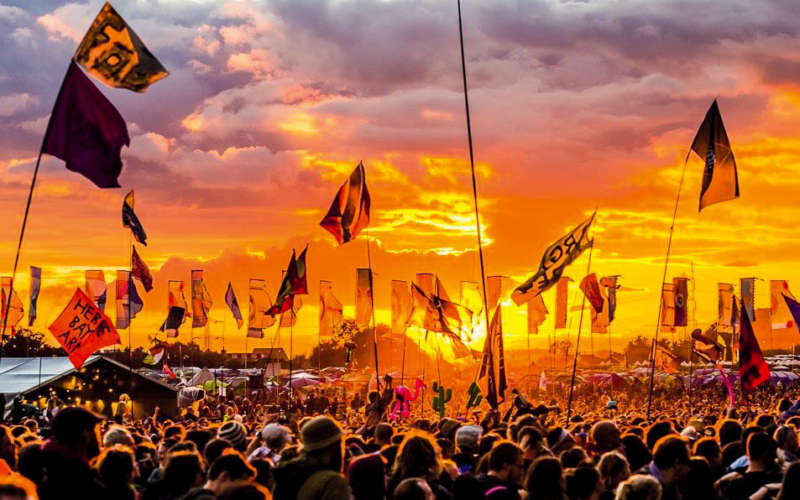 Glastonbury Festival 2022 – It's Finally Happening!
The infamous festival may have been delayed for two years due to the worldwide pandemic, but the rumours are true. Glastonbury will be making a comeback next year! Recognised as being the largest greenfield music and performing arts festival, 2022 will see the event being bigger and better than ever before. Taking place on Worthy Farm, a beautiful 900-acre site in the Vale of Avalon, Glastonbury offers a festival experience like no other. If you know, you know!
Glasto was born from very humble beginnings, starting out as a hippy festival back in 1970. Year after year, the spirit and diversity of the festival draws in record numbers, with world renowned artists lining up to be a part of something spectacular. There are now well over 800 live acts across 80 stages in this three-day extravaganza. It truly offers something for everyone and every vibe.
Here at GF Entertainment, we can offer a variety of luxury options to enhance your experience at Glastonbury Festival 2022. The perfect option if you are seeking refined comfort throughout your time at the event. Each of our options of course provides guests with the opportunity to see Glastonbury from a different angle with VIP Hospitality tickets. Ticketing and packages available as below: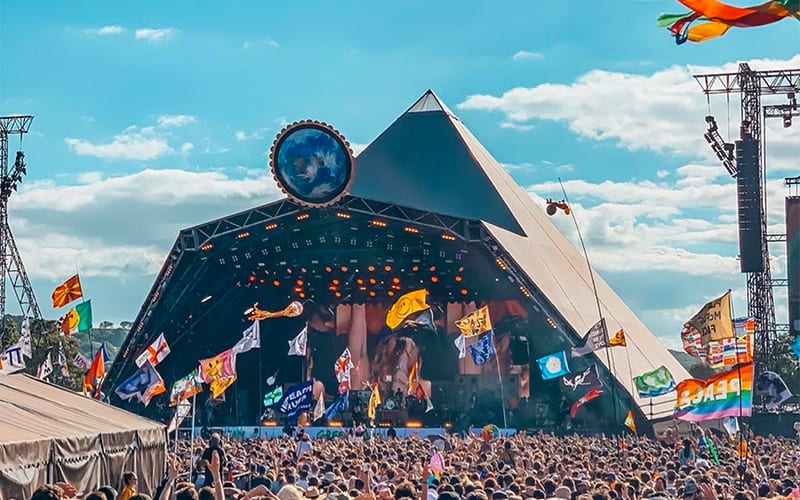 4 or 6 berth Winnebagos
Luxury Manor Hour
American Airstream
5 Day VIP Hospitality Press Pass Tickets
Can't wait to head to Glastonbury Festival next summer? Then get in touch with Hannah at contact@gf-entertainment.com. Glasto, let's do this!