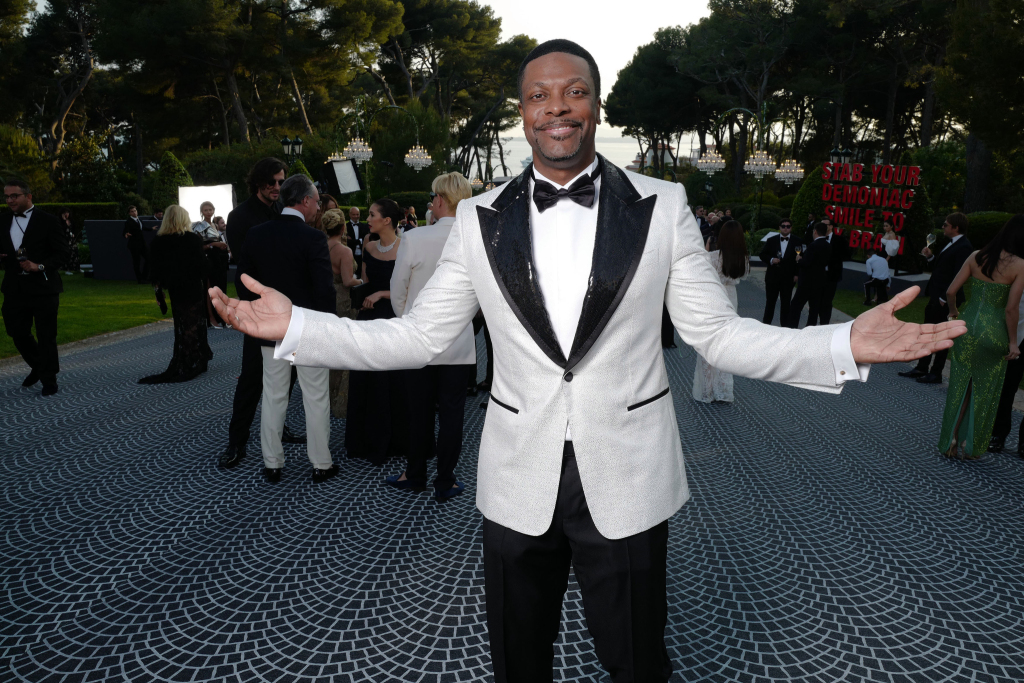 The 3 parties you need to be seen at in 2021
We're popping back on the blog today to tell you all about the event of the year for 2021 and guess what? You NEED to be there! There's no doubt about it, we love a good party here at GF Entertainment (in fact, that's what we're all about) and we're always keeping a close eye on those must-attend events. Without further ado, here are the three parties that are calling your name in 2021 thanks to Cannes Film Festival…
Chopard Annual Dinner & Love Party – Friday 14th May 2021
An annual highlight from Cannes Film Festival, last year's event saw the likes of Mariah Carey performing, a runway show boasting jewels that made jaws drop and as always, a glittering guest list. The Chopard Love Party was the party to be at and 2021 will be no exception.
Vanity Fair Party – Saturday 15 May 2021 – Cannes, France
Renowned as the Riviera's most exclusive event, celebrities and VIPs including Nick Jonas, Priyanka Chopra and Quentin Tarantino (to name just a few) were present at Vanity Fair's Cannes Party, and we can't wait to see what 2021 has in store.
Cannes AmFAR Party. – Saturday 22nd May 2021
One of the most sought-after tickets of the year, the Cannes AmFAR Party returns on Saturday 22nd May 2021 and it dazzles year after year. This show-stopping black-tie event is known for its glamorous guest list, epic performances, live auctions and the infamous fashion show – all of which help to raise money for amFAR's lifesaving AIDS research programs. GF Entertainment will be offering access with exclusive tickets with further details to be announced in the New Year.
Follow us on the 'gram at @gfeltd to keep in the loop with the latest news and events. Should the event be postponed due to the coronavirus pandemic, we will transfer your tickets to the following date. Should it be canceled, GF Entertainment will be providing full refunds.