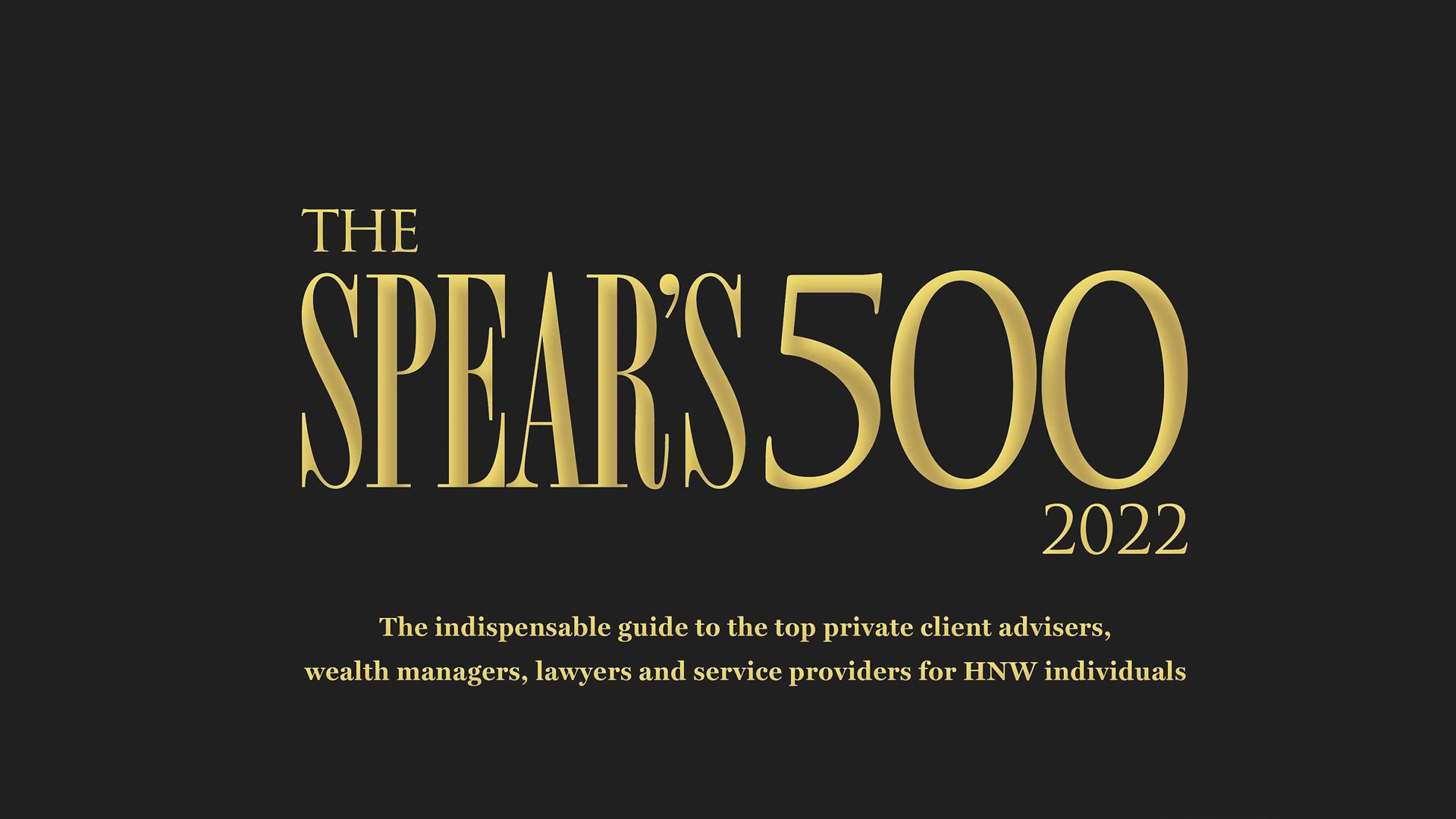 The 2022 Edition of The Spear's 500
Welcome back to the first blog of 2022. We hope the year has treated you well so far! Here at GFE, we are incredibly excited to start the year with some brilliant news for you!
For the 2nd year running, GF Entertainment has been included in the new 2022 edition of The Spear's 500. An indispensable, market-leading guide to the top private client advisers, wealth managers, lawyers and service-providers for HNW individuals. It was launched on 12th January 2022.
The @SpearsMagazine guide features profiles leading figures from the world of wealth management, columns from thought leaders on topics from private equity to precious metals and a foreword written by the philanthropist, entrepreneur and peer, Lord Verjee of Portobello. You can read more at spears500.com. In the meantime, follow GFE on Instagram for regular updates and the latest industry events.