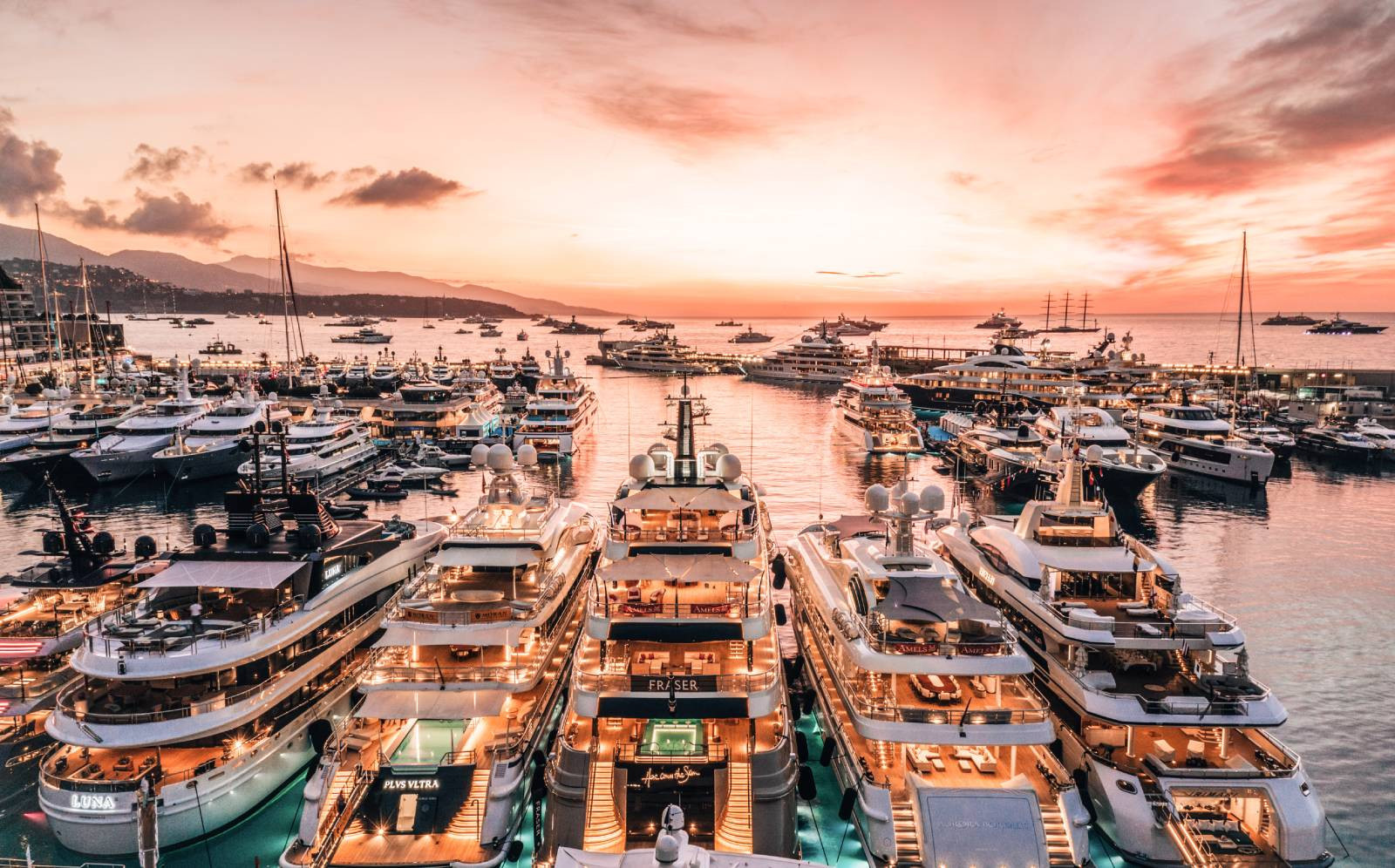 The Monaco Yacht Show 2021 Edition
After the cancellation of the Monaco Yacht Show in 2020, we knew that this year's comeback would be bigger and better than ever before. We can safely say the 2021 Edition did not disappoint. GF Entertainment visited the MYS and we loved every second of the experience, which included taking clients on board some very special superyachts, while catching up with friends, both old and new.
Hosted at Port Hercules during 22 – 25 September, visitors came to see the most anticipated and innovative yachts from around the world. With over 100 superyachts on show, which were worth an eye-popping total of $3.6 billion. It's no wonder it is recognised as one of the most extravagant and inspiring yachting events of the year!
'The Monaco Yacht Show offers a 'bespoke experience of unparalleled prestige'.
Keep scrolling to see exactly what we got up to behind the scenes at the 2021 Monaco Yacht Show.
Don't forget to keep up-to-date with the latest industry updates, exclusive ticket access and behind-the-scenes moments on our Instagram!