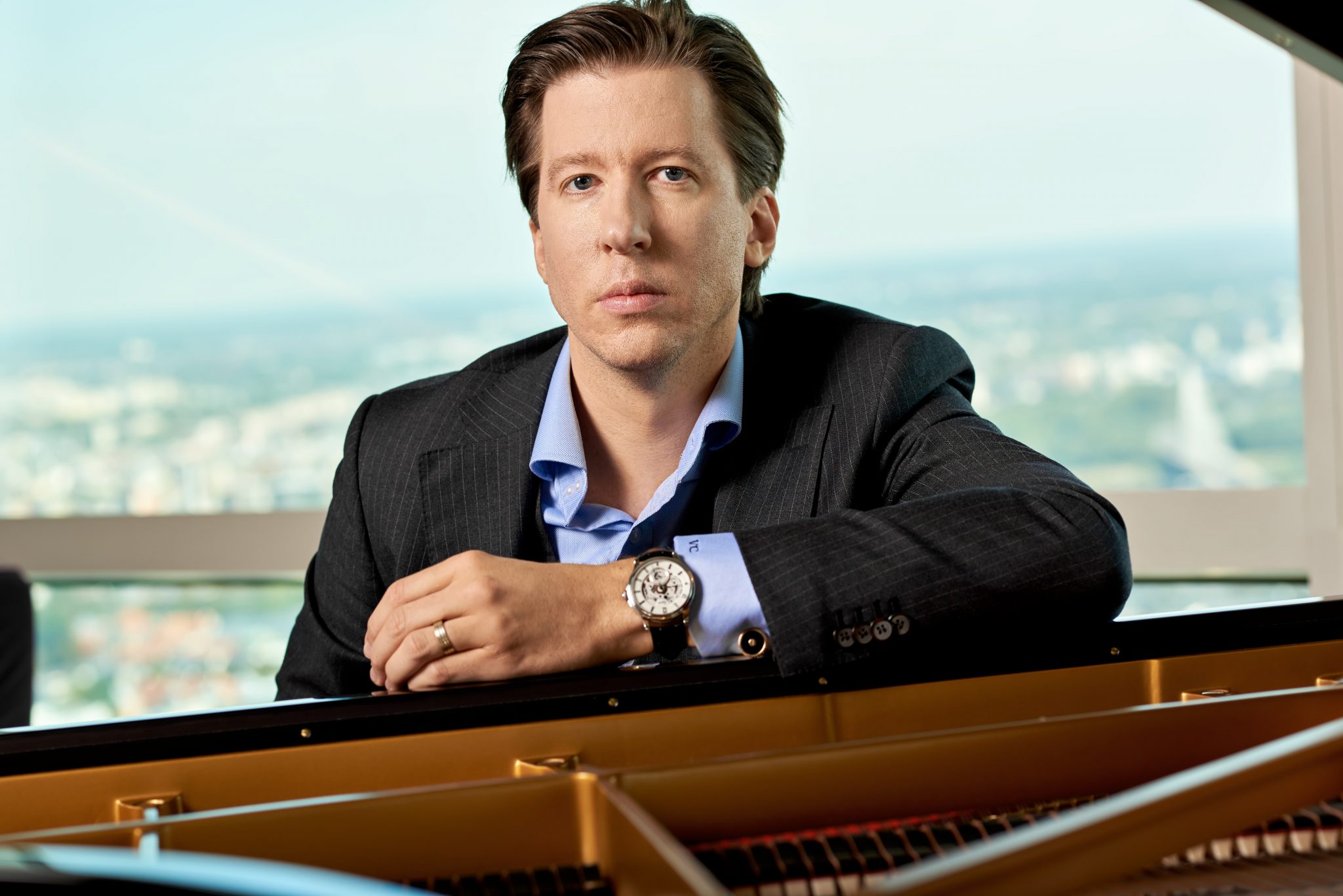 Welcoming Grammy-nominated Vincent Corver to the #GFECollection
It's been a long few months with lockdown firmly in place but that doesn't mean it hasn't been a busy season here at GF Entertainment. You'll be able to find the latest news, 'hot off the press features' and upcoming events gracing the pages of the blog to keep you in the loop.
To kick things off, we're thrilled to welcome none other than the Grammy-nominated Vincent Corver to the #GFECollection of exclusive roster of exceptional artists, acting as his Worldwide Exclusive Representatives.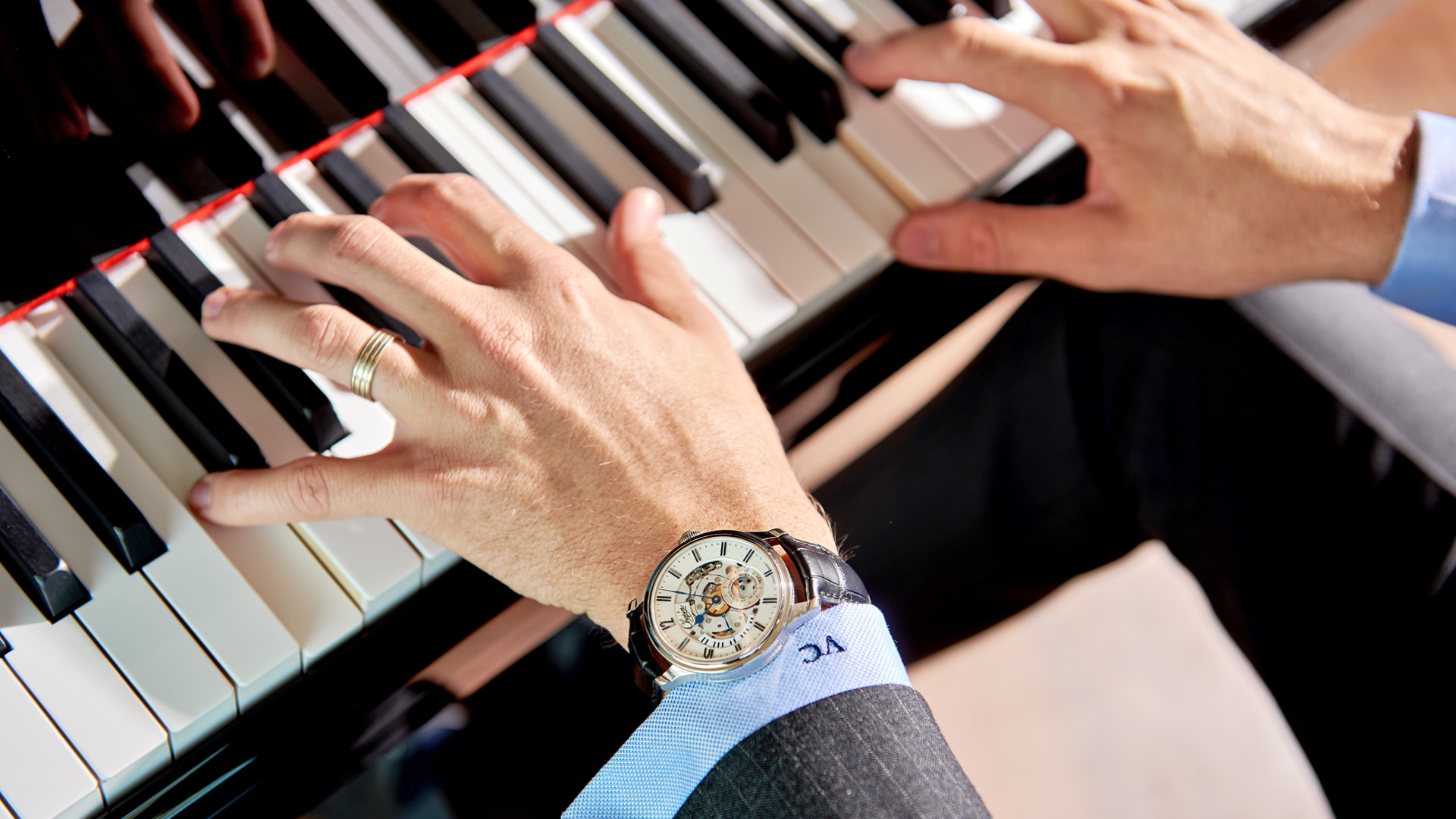 An official Steinway Artist and internationally established Pianist, Composer & Producer, Corver was pre-nominated for the Grammy Awards by the Warner Music Group. Both his recordings and performances have received global, 5* acclaim from The Gramophone Magazine, BBC Music Magazine, The Guardian, The Independent and American Record Guide – to name just a few.
His recent musical score for the international campaign 'Qurated For You' by the Qatar Tourism Authority for the FIFA World Cup 2022 has been airing to over one-billion people daily in over 700 formats across the globe. You'll have seen it gracing NYC Times Square, London Piccadilly Circus, CNN Int, Bloomberg, Al Jazeera, SKY and more.
You can watch Corver's recent performance for Watch Anish's event here. The performance featured a glass grand piano adorned by Alec Monopoly at the stunning Ultima Collection Grand Villa in Geneva, surrounded by some of the world's finest vintage and modern cars of our time.